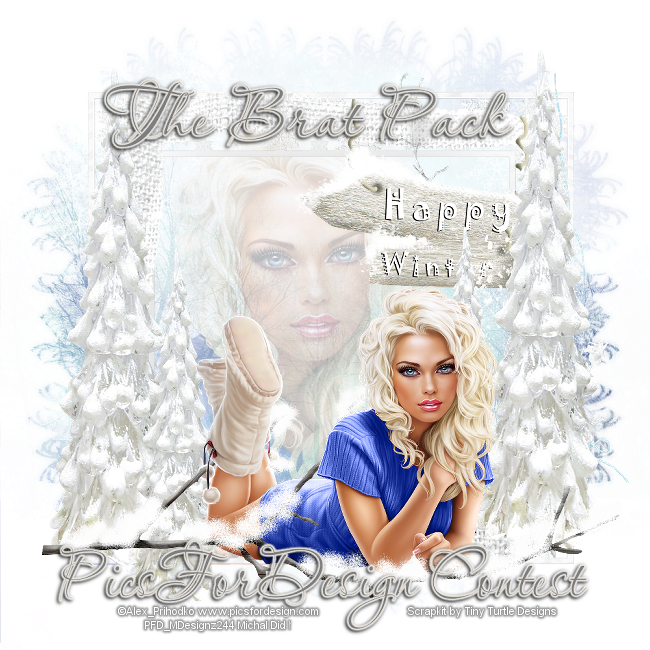 WELCOME TO THE JANUARY PFD SPONSORED CONTEST

PFD has granted us a sponsorship to win a chance at the below prizes

1 Exclusive Club(1 Month) + $11.1 credits(total 6 tubes).

Gifts: Prize breakdown:
1st place - Exclusive Club and 3 tubes
2nd place - 2 tubes
3rd place - 1 tube

Now you wonder HOW do I participate in this challenge?
You can make a 2pc Forum set or a 3pc forum set

2 pc = Avatar and Tag or forum banner

3 pc = Avatar, Tag AND banner

Entries will posted here on this thread!
All entries must have a PFD Tube and if you have kit by a PFD Designer, that is perfect

Taggers we all know the rules as to being Copyright Compliant, so lets see those awesome creations

Contest is running from July 1st til the 29th for entries and then Randomizer will pick
(so there is no feel of favoritism for some and not others)

Below is a quicklink banner to PFD if you need something new!

Sizes for this forum are as follows

Avatar 200 x 200 (NO Bigger)
Tag 650 X 650
Banner 650 X 250

Now for the FUN part:  Make a 2 or 3pc set for:
Top Poster for the Week
1 Admin(Me cause I am a siggy piggy)
SBOTM Kimmy
1 NON Tagger(Not an Admin)

You may make as many sets as you would like but only 1 gets entered into Randomizer!
So be sure you say "My Entry" so I will know which 1 is meant for the challenge)

IF you win, please PM Michal with the below information
email and License # at PicsForDesign as soon as possible!
So that all the winners will get their prizes in a timely manner

Most of ALL. HAVE FUN!!!

Thanks from your Brat Pack Admin